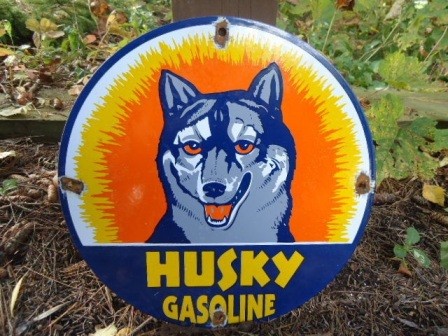 First of all we are tired of getting ripped off, scammed, taken advantage of.  hence i will start this wall of shame. If you are shopping for vinatge signs hopefully you will know that there are many rip offs everywhere including eBay. BEWARE James Willden & Lori Willden, Vintage Signs,
Old Signs
James Willden & wife Lori  Washington from D.C. just tried to rip me off for a vintage sign. BEWARE James Willden, Lori Willden, Vintage Signs, Old Signs
First of all we made a deal over the telephone & a check was sent to me. James Willden told me he needed the sign right away.. I told them that I would specially pack this vintage sign. I went out and bought a special box, tape, peanuts & had my wife help me pack this old sign. It was rather large & it took me a whole day locating materials & packing the antique sign.  While waiting a couple of days for the check I then contacted them to see what happened. They informed me check was sent however due to holidays it may be delayed, even though he used 2 day mail. A red flag went up however no need for me to worry yet. When the check did arrive i decided to call the bank and see if it was valid. Vintage Porcelain Neon Signs
                     James Willden Scammer
Finally to my surprise check was no good.Finally I contacted Jim Willden to see what was going on.Furthermore he informed me that since the check was late he decided to stop payment in case it had fallen into the wrong hands. Now Im really skeptical and red flags are going up again.As a result He informed me that another check would follow, however it never showed up. I then contacted him again and his response was, we changed our minds. Then figured out what the scam was. They wanted me to ship the sign before their check cleared my bank account, as James Willden told me he needed this sign right away in our preliminary phone conversation. Hence, it was another failed scam & I only lost about $50 in materials & a whole day of work for me and my wife. James Willden, Lori Willden, Vintage Signs, Old Signs….
In conclusion I did a google search on James Willden of Virginia and I was shocked. Furthermore he was convicted of a felony by a Federal court, sentenced to 42 months and ordered to pay 5 million in restitution. Finally here are some links from the Federal Courts in Virginia….   James Willden convicted felon ……..More on James Willden Scams
        Thieves, Scammers of Old Signs, Vintage Signs & Antique Signs. These people are everywhere and many of them are on eBay…
I will list some of these scammers & thieves eBay user names below.Also many are from India however there are many here in the USA. They are selling these new & fantasy signs as being.Also Below are User names of these rip-offs.I could make this list into the 100's, so I hope you get my point….
These are just some of the keywords these thieves use…
Beware and do your homework about these signs, or you could get ripped off. Buy from a reputable seller, read their feed back & do your homework.
Below are couple of the bogus signs being offered on ebay as OLD SIGNS for sale, VINTAGE SIGNS FOR SALE , ANTIQUE SIGNS FOR SALE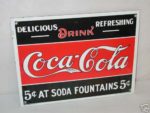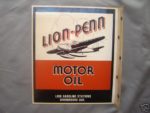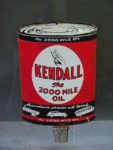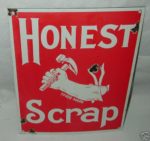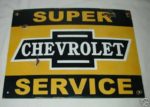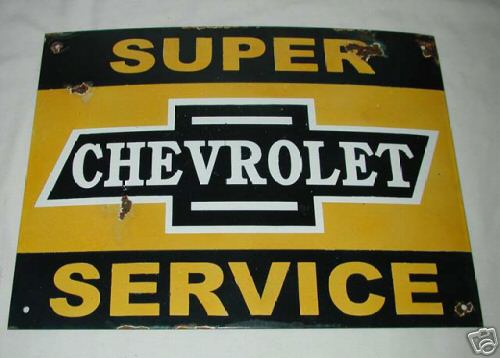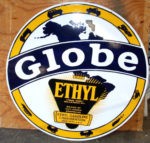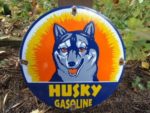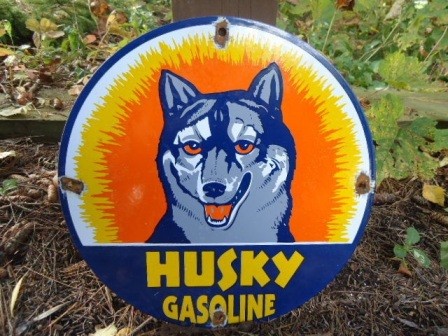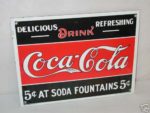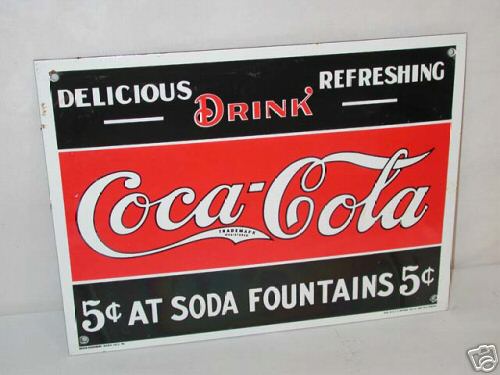 Vintage Neon Signs.….Auto, Gas & Oil Signs ……My Vintage Sign Collection ……Metal Signs.  …Porcelain Vintage old Signs ….Tin & Metal vintage advertising Signs …..Misc. Signs & Displays …..Trade & Folk Art type Signs  ……Neon & Vintage Advertising Clocks  ……My Vintage Sign Collection  ……About Us