Beware !!! of SHOW Cigars !!!
   These are the worst cigars i have ever purchased..Stay away from Show Cigars
To be more specific, I purchased a 5 pack of Show BK Natural Leaf Cigars "Natural Flavor" on 4-17-2020…..The forst cigar i tried was terrible, i could not get a draw of smoke &  it would not even light..It appeared that it was rolled way to tight and was wet….I fiqured maybe it was just the 1 cigar…As it turned out there was only 2 cigars out of the 5 that were somewhat  smoke able, ….These are reasonably priced and two weeks later i thought i would give another try…Also I thought maybe i just had a bad batch, so i bought another 5 pack for $7.59 and this pack was even worse.
I ended up  throwing all of them away as they were not smoke able..same problem, could not light or draw smoke from them. I tried all five and threw all 5 away.I emailed the company but no response………These Cigars are made of the worst tasting natural tobacco, IF you can get them to light…Out of 10 cigars i was only able to get a draw of smoke from 2 of them & they were terrible.They are made in The Dominican Republic..webiste is worst Cigars i have ever smoked…phone is 888-670-7469…http://www.ShowCigars.com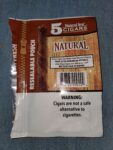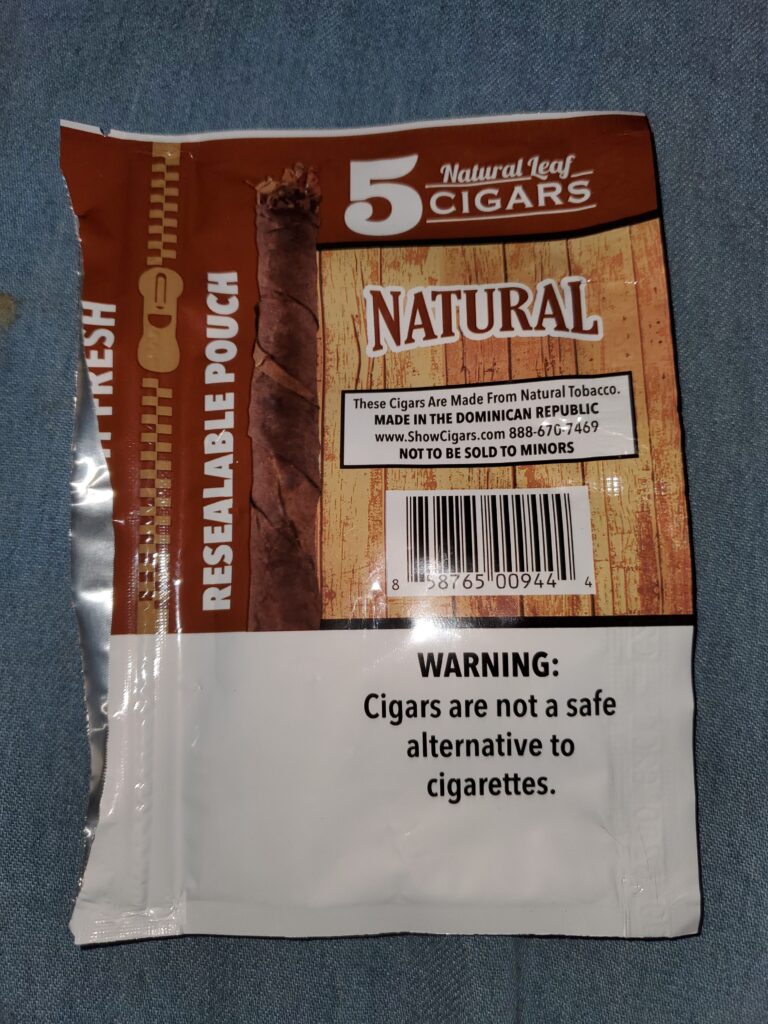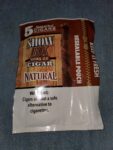 worst Cigars i have ever smoked
Vintage Neon Signs. ***** Our Old Sign Collection ***** About Us *****How to Make Porcelain Signs ****Vintage Lithograph Metal Sign.****Vintage Neon Clocks ***Best way to Clean Porcelain Signs  *****Fake Porcelain Signs..****Vintage Neon Signs..***Trade Signs..***Old Signs Wanted & Vintage Signs for Sale..****Old and Unique Advertising Signs to remember.. *****Advertising signs from 1800's to the 2000's and what materials they were made of,,.******Vintage Signs add charm & History..****Vintage porcelain signs & Old Antique signs are collectible….  ***********