Beware Of Tim Locker from Ft. Meyers Florida !!
Do not do business, buy or sell VINTAGE SIGNS FROM TIM LOCKER……I tried it & got burned…His word means nothing, he will lie to you and not think twice about it…He will rip you off and never answer your emails, messages..He is a scumbag & a despicable person without morals or a conscious…..I do not understand how a person can live like that & sleep at night…Like i said, his word means absolutely nothing and he will lie, cheat and steal to get ahead….Beware of him !!!!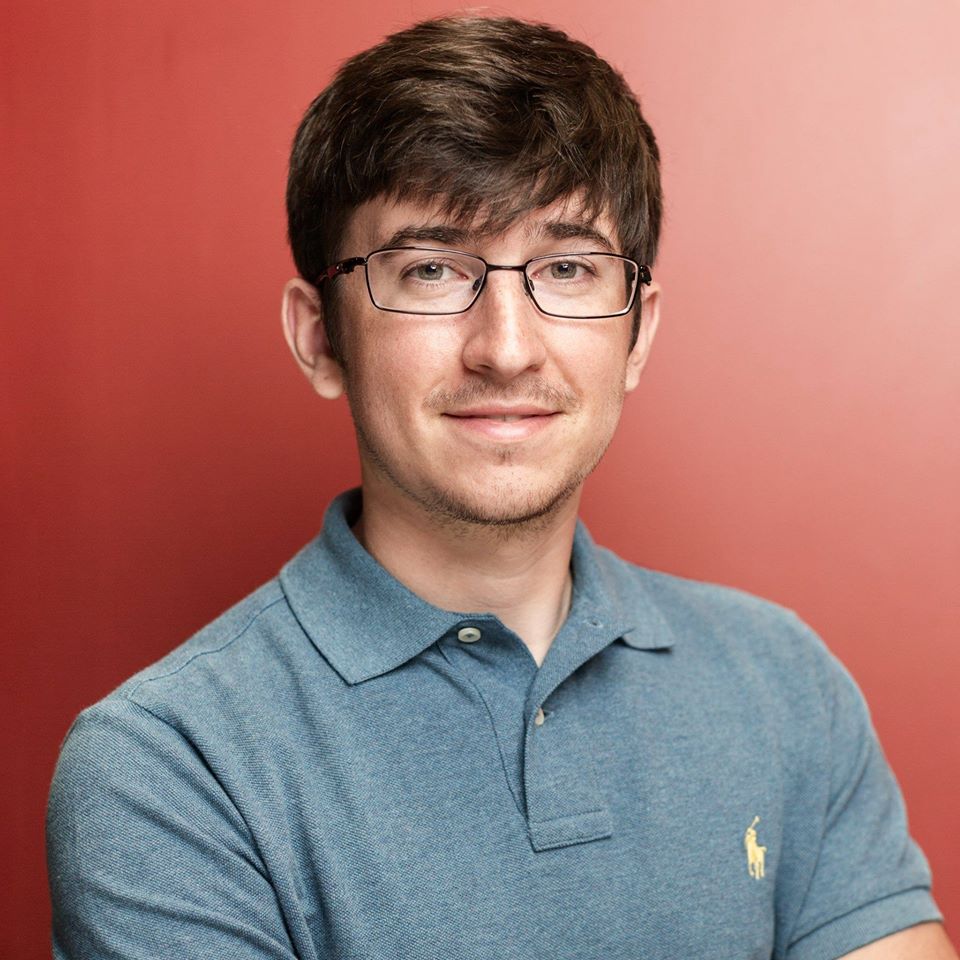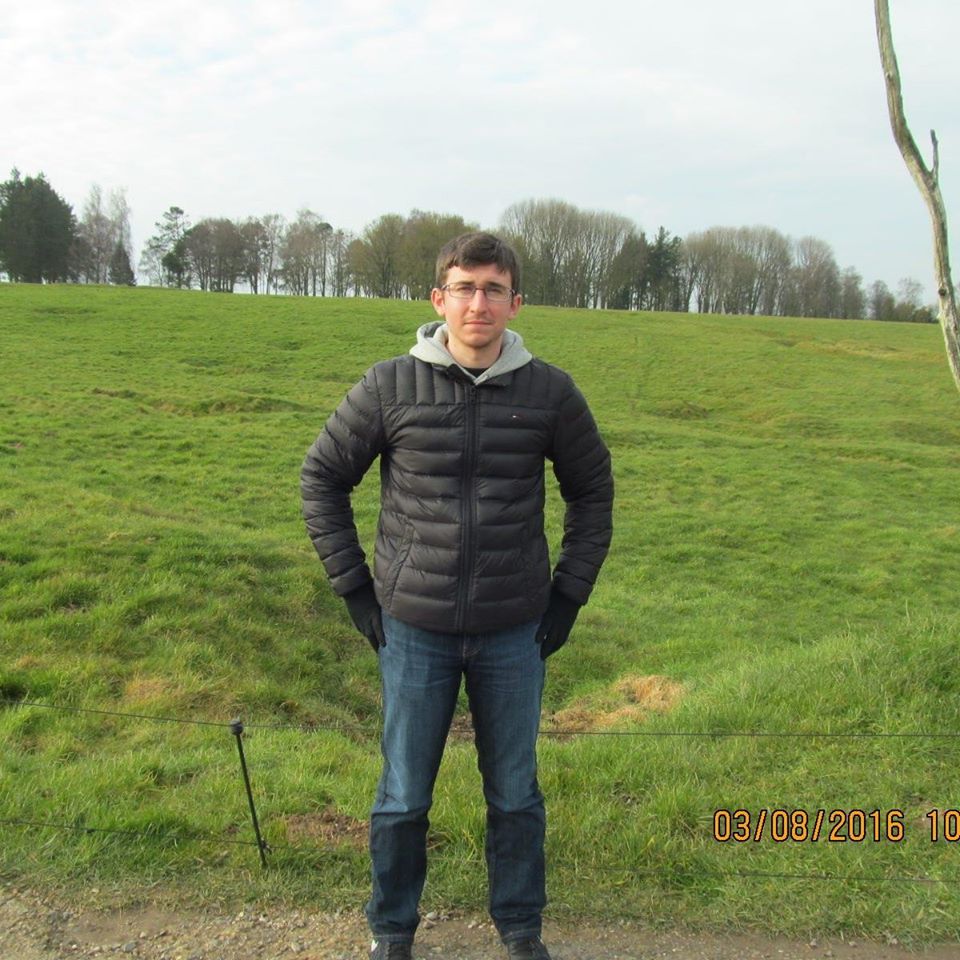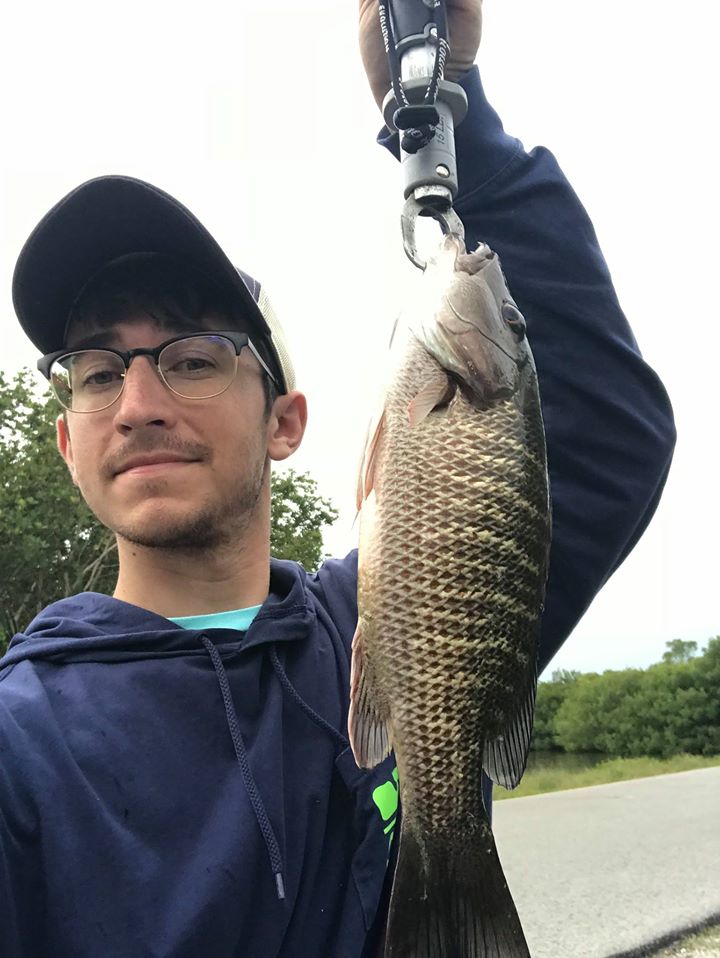 ld Signs Blog  ……..eBay thieves selling reproduction & fantasy signs as Vintage, Old & Original signs  ……..Beware of scammer James Willden ….
How to Make Porcelain Signs …….Vintage Neon & Advertising Clocks  ……Best way to Clean Porcelain Signs  ……..Vintage Porcelain Signs and Fake sellers who rip people off